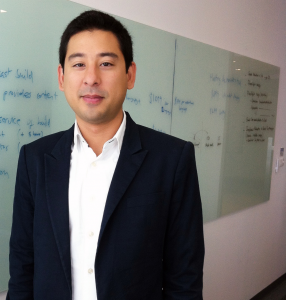 If I were to sum up what we do here at Syndacast in 3 words, those would be 'Online Performance Marketing'. With that said, the team here is not only about measurable results, KPIs and benchmarks but we are highly aware of clients' investments and treat ROIs as a direct reflection of our capabilities. As a Google Certified agency, our platform supports real-time bidding and allows us to directly serve display advertising to over 30 million websites worldwide.
Having had the privilege to work with high profile brands and their regional headquarters in a variety of industries, namely travel and tourism, we have an immaculate reputation to live up to. I believe it is our mindset and values that made it possible for us to tackle all sorts of challenges.
The client service team is made up of mix backgrounds and cultures of locals and expats. With experience on both the agency and client-side of businesses, Syndacast's Client Service team has the flexibility to grasp how enterprise-level clients function and how to successfully bring large-scale projects to completion. Over time, the Client Services and Strategy teams developed their own personality, whereby a performance-driven mindset, determination and dedication towards each individual client portfolio stands out.
Mr. Doy Moreau
Chief Marketing Officer