On July 25th, 2013 the annual Digital Matters Seminar seminar will be taking place at LaunchPad starting at 6:30 PM to 9:00 PM.
Mr. Wolfgang Jaegel, Syndacast founder and CEO will be attending the seminar as a prestigious guest speaker, discussing ROI measurements for the travel and tourism industry in Thai.
Mr. Wolfgang aims to convey his message, discussing about the the dynamic trends prominently featured in these industries.
Don't miss out on this opportunity to learn more, directly from the Digital Marketing Evangelist himself.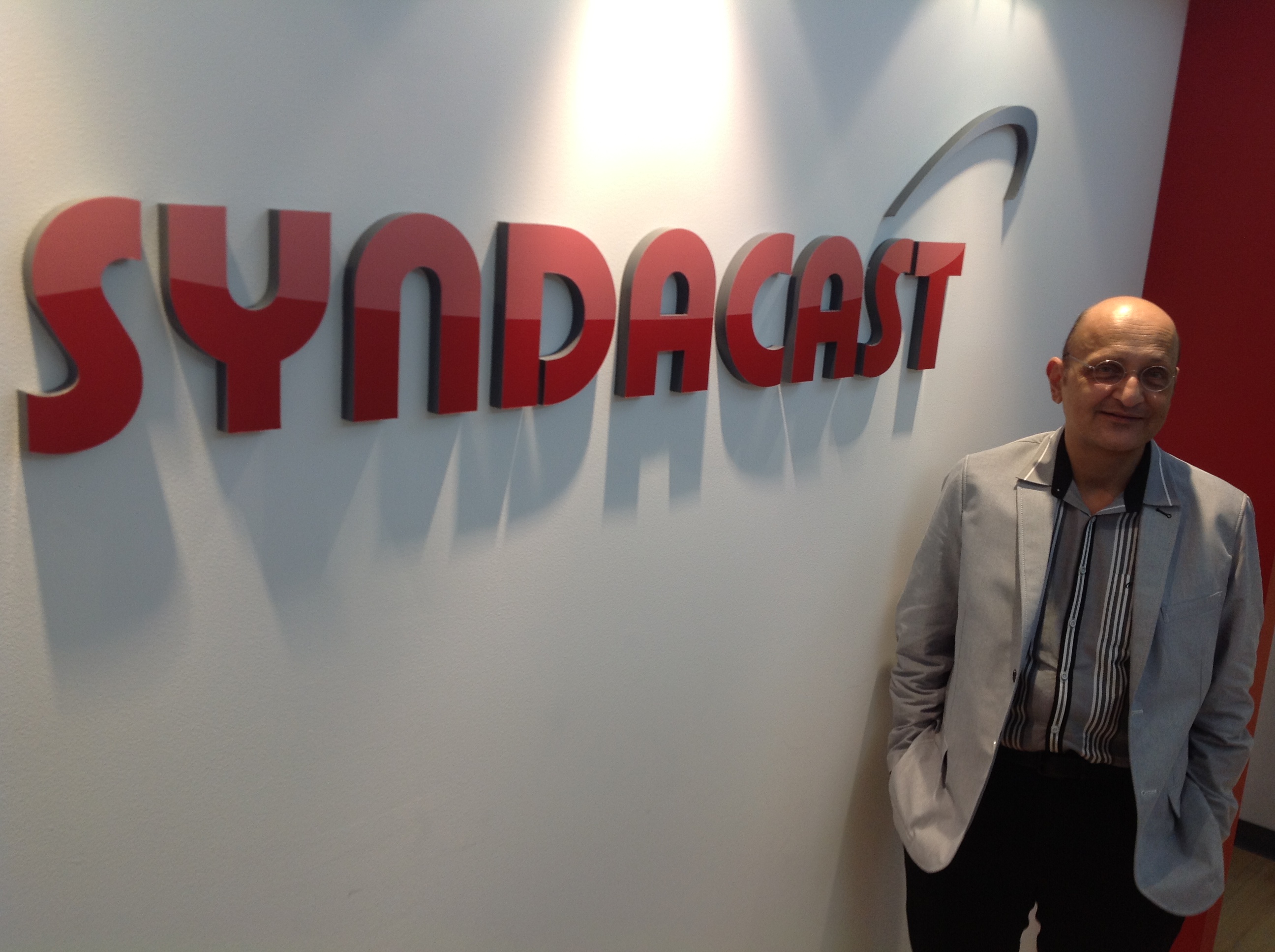 To learn more: Click here.