Doodle for Google's annual contest has just begun. The contest is not merely a creativity contest but encourages technology for today's children. The winner of Doodle contest would get to showcase his/her work on Google's homepage as Google's logo for the day besides winning a $30,000 college scholarship and a $50,000 technology grant for his or her schooling (courtesy of Google for Education).
The contest is for children from Kindergarten to 12th grade and each kid is allowed to submit only one doodle by 20 March 2014.
Last year's contest saw a total of 13,000 Doodle 4 Google submissions. Let's see if 2014's number will top that.
Doodle's by Past Winners:
2013: Sabrina Brady, 12th grade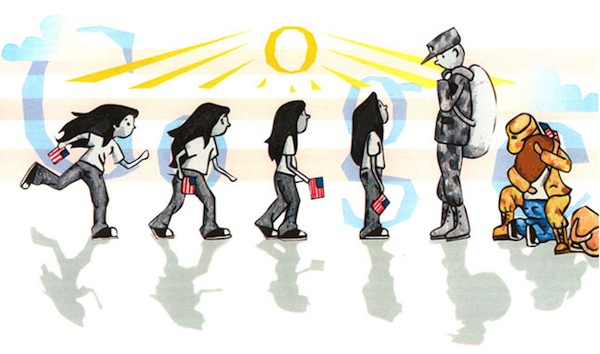 2012: Dylan Hoffman, 2nd grade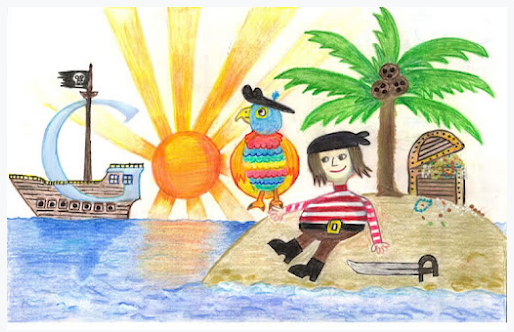 2011: Matteo Lopez, 2nd grade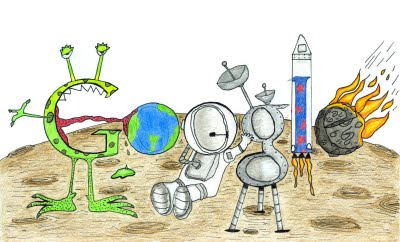 2010: Makenzie Melton, 3rd grade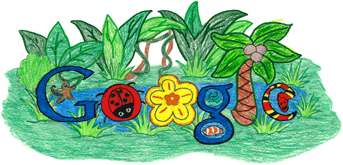 2009: Christin Engelberth, 6th grade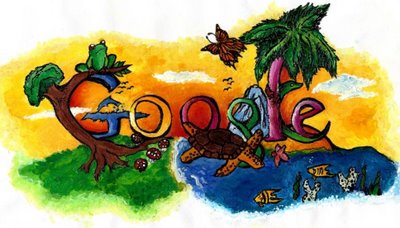 2008: Grace (Suryung) Moon, 6th grade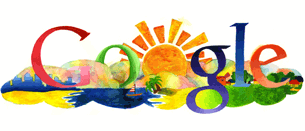 Learn more about the Doodle 4 Google contest here.