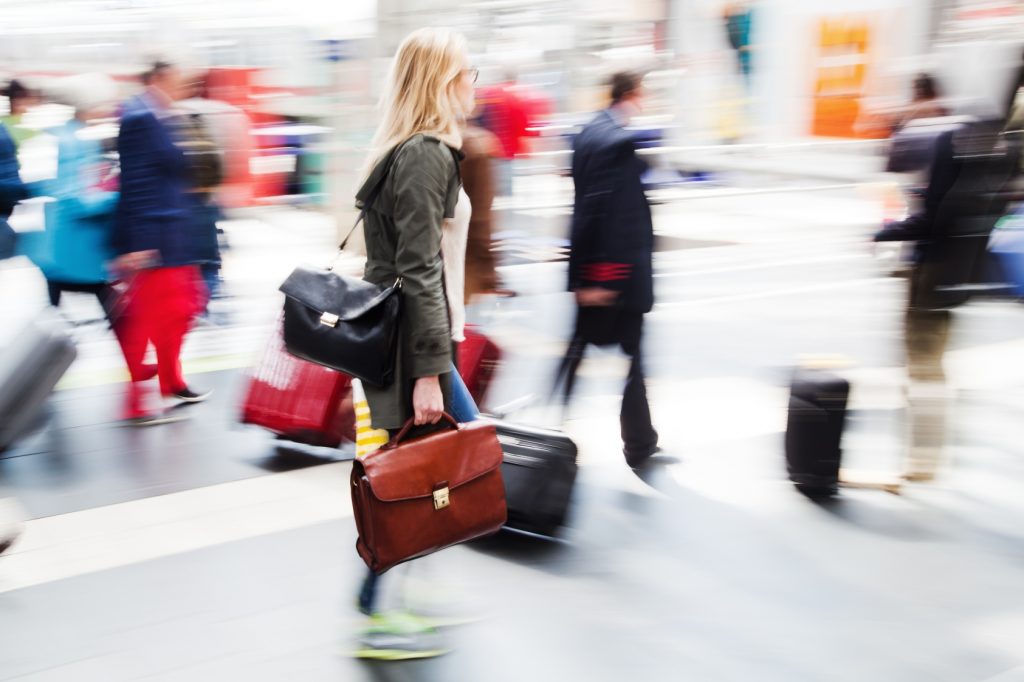 TAT (Tourism Authority of Thailand) is showing great interest in tapping new potential markets. When the January 2017 statistics are compiled, Thailand expects to see high growth in visitor arrivals from Brazil, Russia, Argentina, Cambodia, and Saudi Arabia. These and other emerging markets are still small in size compared with the larger ones, however, the growth has opened the Thailand Government's eyes towards new markets with stable economies which could potentially become the next major source of arrivals.
This article will focus on three major countries: Brazil, Saudi Arabia and South Africa. These three countries are chosen for a deeper analysis as they are as yet unexplored by campaign media and are growing fast, and most importantly the Thailand government's efforts are being focused in these markets.
Saudi Arabia is the country with the highest growth in tourist arrivals between 2014 and 2016 with 72%, while Brazil is the second highest with 16%. Although South Africa has a comparatively smaller growth of 4% over the same period, it remains an important part of this analysis due to it bringing the highest volume of tourists among these three countries.
While currently, they may still make up a small percentage of the 30 million tourist arrivals in Thailand every year; they do possess immense potential for the future.