As the year 2014 continues unfolding, business owners are recognizing that employing effective on-page SEO techniques is still a critical factor that can determine their search ranking in major engines such as Google, Bing, and Yahoo. With this idea in mind, you may find it helpful to review this list of top 5 on-page SEO must-dos for the year: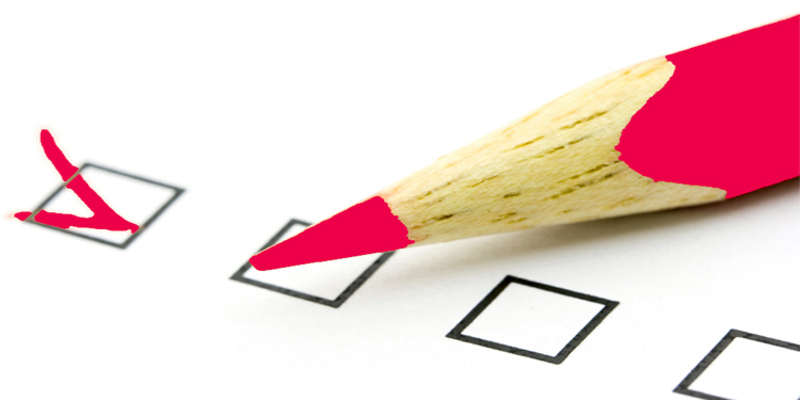 Image source: designweblouisville.com
1. Great Content.
Although this on-page SEO must-do may seem trite or obvious, it really isn't. Content is still king and many website owners are still failing to acknowledge the truth of this statement. In order to ensure that your website can catch and keep the attention of your audience, it is important that your blogs, articles, and product pages are full of lively, informative content. In general, academic language should be kept to a minimum and paragraphs should be no longer than five or six sentences. Additionally, the content should be clear and concise rather than wordy and convoluted.