Taking place at the InterContinental Bangkok hotel, the 2014 Advanced Digital Marketing Strategy welcomed various well-known guest speakers into the conference, discussing key digital marketing key issues. Amongst the guests was Wolfgang Jaegel, presenting the 5 Trends in Modern Search Engine Marketing, revealing conversion optimization strategies and case studies focused on the finance and banking industry.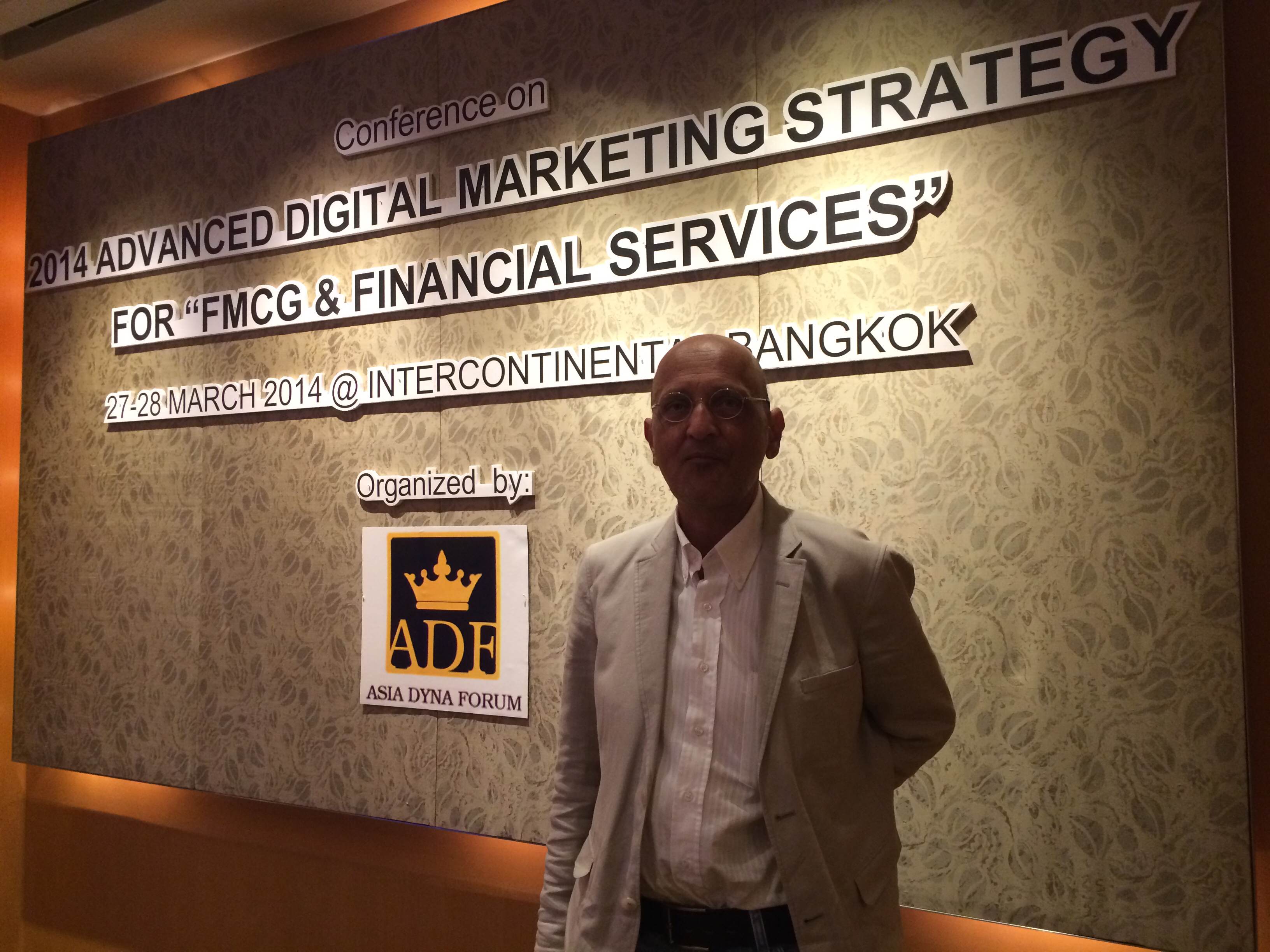 The conference gathers the brightest minds who are directly exposed to the fast-moving digital technologies, the ability to adapt and revolutionize the mobile industry for business use and how to effectively use social media to connect and engage with customers. Wolfgang Jaegel, an  internet technology and digital marketing veteran with 20 year experience in the niche was invited to the conference to showcase the trends and offer strategic insights to the digital dynamic environment.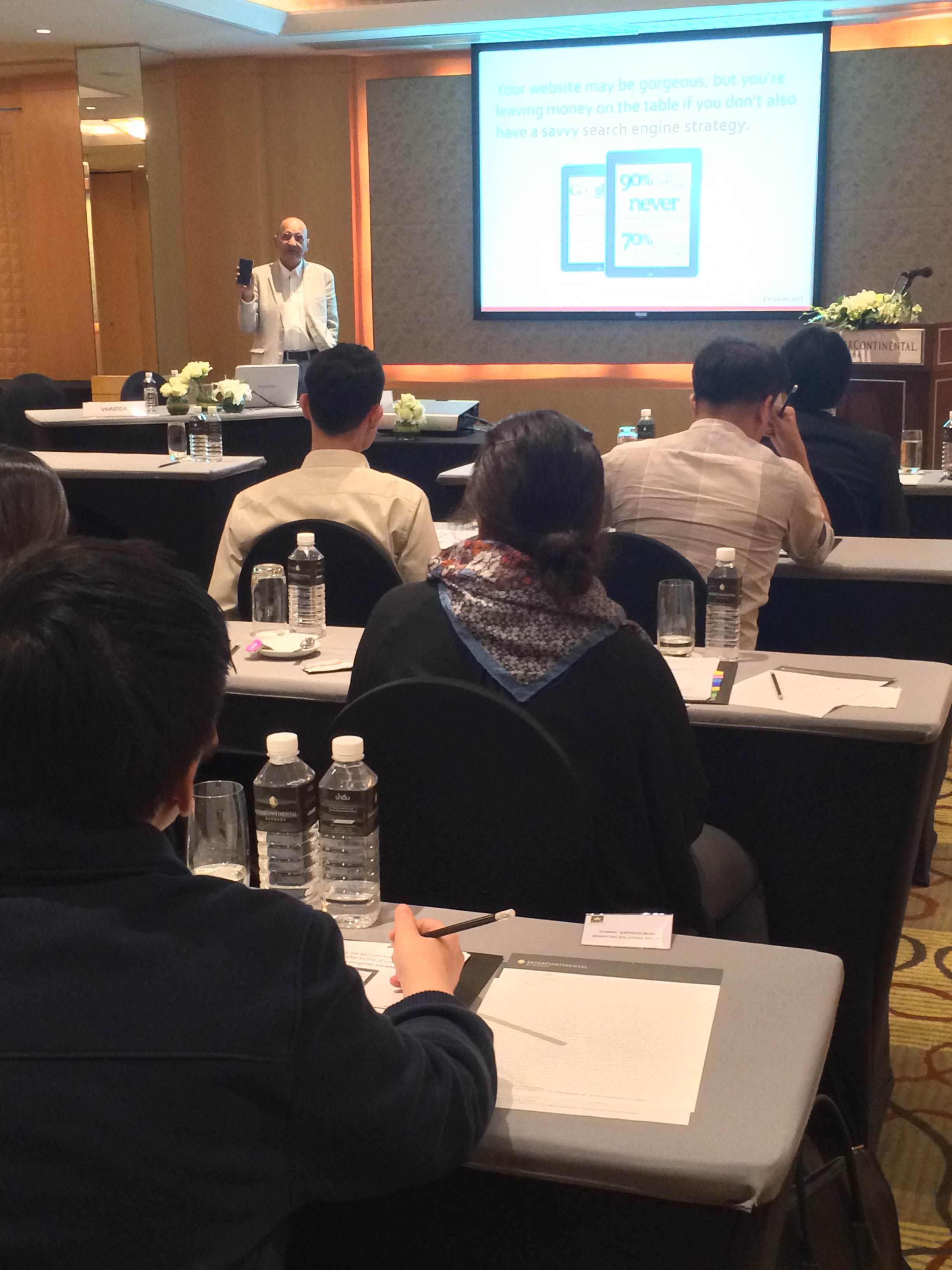 Throughout the presentation, Wolfgang touched on various topics including why a responsive web design is imperative for businesses.